When you need a lawyer for bankruptcy, business law, or for help initiating foreclosure, contact our team.
When imagining a lawyer, most people think of a character from a courtroom drama or police procedural, but in reality there are a multitude of lawyers who don't fit that mold. There are many types of laws, and there are lawyers who specialize in each one—for example, you wouldn't go to a criminal lawyer for help with estate planning. Here at The Kania Law Firm, our goal is to provide all of our clients with the expert legal assistance they deserve. Our team focuses primarily on tax collections, creditor bankruptcy, trusts and estates, and foreclosures. We have been a pillar of the Mecklenburg County, North Carolina legal community for over 30 years, and we are eager to provide you with the legal expertise you need to enhance your case.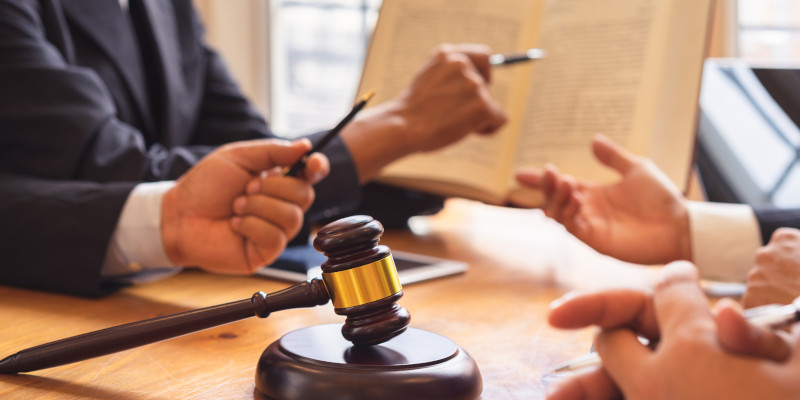 Another preconception people tend to have about lawyers is that they are stuck using old-fashioned technology. This is definitely not true of our team at The Kania Law Firm, as we use the latest proprietary software for our individual clients, such as LenStar, iClear, Swiftview, Docconnect, and Elynx. In addition, we are able to adapt to your individual technology needs, and we employ document managing software in order to make our process more efficient and ensure that everything is easy to access.
We at The Kania Law Firm are proud to serve this community, and we want to help you get the best possible outcome for your case. If you are looking for a lawyer, just contact us to find out what we can do for you.
---
Lawyer in Western North Carolina
Lawyer in Davidson County, NC