For dedicated, comprehensive legal services, trust our experienced firm.
Are you looking for a reliable, honest, and dedicated legal services provider in Mecklenburg County, North Carolina? At The Kania Law Firm, we offer the experience you are looking for as well as the results you want. We provide many different legal services to our clients, and focus on the following areas of law: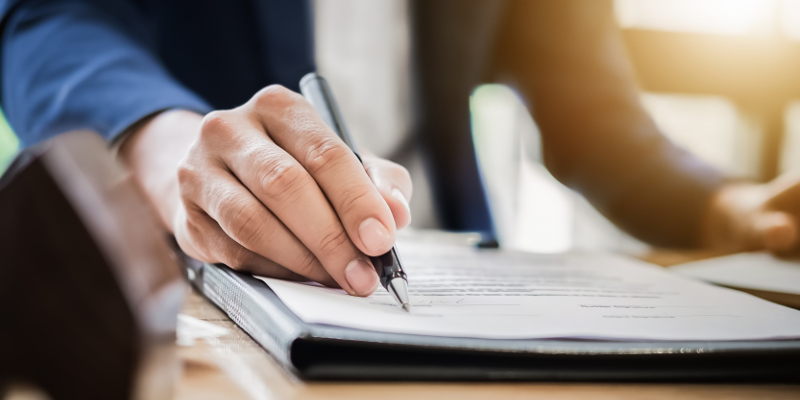 Creditor bankruptcy—Our attorneys have represented bankruptcy creditors for decades and have the experience to ensure that creditor's rights are preserved through the entire process.
Default services—We have assisted many of the nation's largest lenders with their default service needs over the last 30 years. Our local presence means we have the ability to effectively represent any entity, large or small.
Judicial tax foreclosure sales—Properties with delinquent taxes are subject to tax foreclosure. We represent over 20 counties and municipalities to oversee the bidding, auction, and sale of these diverse property investments.
For further information about our legal services or to set up a consultation with one of our talented attorneys, contact us today.
---
Legal Services in Western North Carolina
Legal Services in Davidson County, NC
Similar Services we Offer: