We have the ability to ensure creditors' rights are preserved and protected.
Our attorneys at The Kania Law Firm are admitted to practice at all three bankruptcy courts in the state of North Carolina. We have represented bankruptcy creditors in Mecklenburg County, North Carolina for decades and have the experience to ensure that creditors' rights are preserved through the entire process. Some of our creditor bankruptcy services include: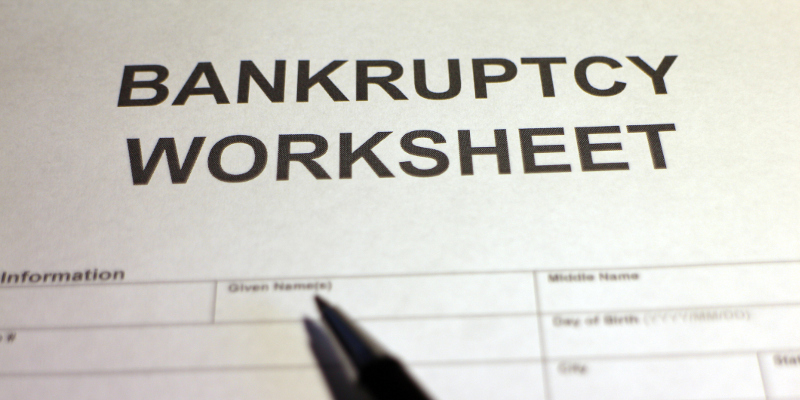 Motions for Relief from Stay
Notices of Default
Objections to Chapter 11 and Chapter 13 Plans
Bankruptcy Litigation
During creditor bankruptcy, your options depend on the type of bankruptcy filed, how the claim developed, and the particulars of the bankruptcy case. We have represented many creditors who received a bankruptcy notice from a debtor and believed that rescinding the account was their only option. Please note that in respect to your claim against a debtor, you have rights and alternatives our firm can cover with you for a result that proves beneficial for your operations.
Our role is to provide reliable, experienced-based guidance during creditor bankruptcy cases at all stages. From filing a claim with the court to sharing information with the trustee, trust our tenacious attorneys, seasoned paralegals, and knowledgeable research specialists to provide the high level of service and assistance you expect from the law firm you hire.
Our firm is ready and waiting to assist you with the intricacies of your creditor bankruptcy case. To schedule a consultation or to find out more about the scope of our abilities, please contact us at The Kania Law Firm today.
---
Creditor Bankruptcy in Western North Carolina
Creditor Bankruptcy in Davidson County, NC