Our firm represents county and municipal governments tasked with selling foreclosed homes.
Representing municipal and county governments tasked with managing the sale of foreclosed homes due to delinquent taxes is one of the main focuses of our firm. At The Kania Law Firm, we maintain an up-to-date database of current foreclosed homes going up for sale. Please feel free to peruse our listings of foreclosed homes if you are interested in investing or purchasing a home at a price point lower than market value.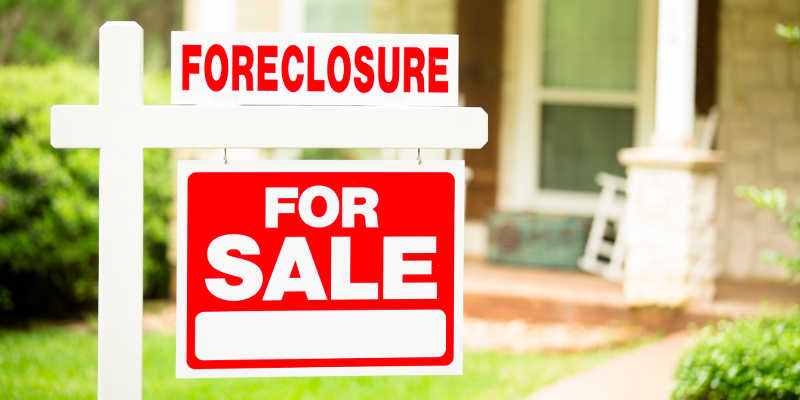 If you wish to bid on one of the foreclosed homes overseen by our firm, the bidding and sale process will occur on the steps of the County Courthouse. If a change in location is necessary, the Clerk of the Court will determine the sale location, and our firm can inform you of where this will be beforehand.
At the sale, you can start the bidding process or compete with other bids throughout the duration of the auction. Once the final bid has been submitted, either a 5% deposit on the property or $750 (whichever is greater) must be posted in the form of certified funds or cash. Please note that you should come to the sale prepared with a deposit that will likely meet these requirements.
By law, we are required to leave the bid open for ten calendar days after the tax foreclosure sale. The Kania Law Firm tracks the current high bid on each property on our tax foreclosure sales page. Should you wish to upset the high bid during the upset bid period, you may do so at the County Clerk of Court's office for where the home is located.
We have many resources available to investors interested in foreclosed homes, so please reach out to us at The Kania Law Firm for details about current listings in Charlotte, NC or additional information about the bidding and auction process. We look forward to hearing from you!
---
Foreclosed Homes in Western North Carolina
Foreclosed Homes in Davidson County, NC
Foreclosed Homes in Mecklenburg County, NC