We oversee the sale of property investments at auction by representing county and municipal governments.
Investing in a foreclosed property in Mecklenburg County, North Carolina can be highly profitable if you locate and purchase the right property at the right time and at the right price point. At The Kania Law Firm, we represent over 20 counties and municipalities to oversee the bidding, auction, and sale of properties with delinquent taxes that are subject to tax foreclosure. We maintain an ongoing list of these property investments and encourage you to peruse it for information about upcoming auctions.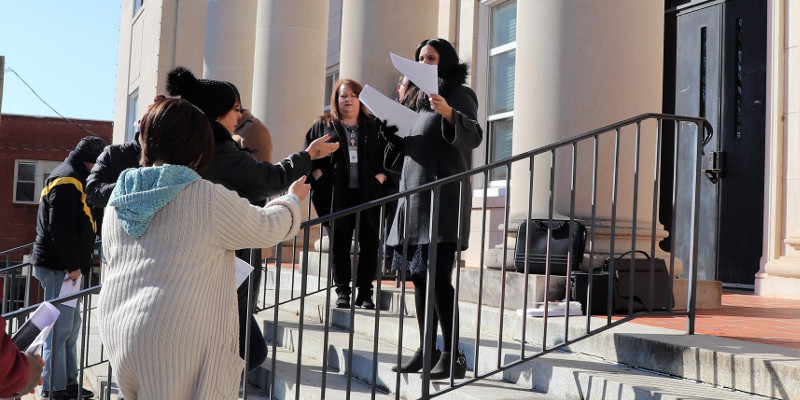 Working with municipal and county governments to oversee the sale of property investments is one of the primary focuses of our thriving firm. If you wish to purchase one of these properties at auction, we offer the following guidance:
You do not have the right to legally enter a property without the permission of the owner before it goes up for auction.
After winning the auction, you must put down at least 5% of the purchase prince of the home or $750, whichever is greater. Upset bids can be filed anytime within 10 days after the foreclosure sale and must be 5% or $750 more than the prior bid.
If you cannot pay cash for the property you would like to purchase, you can get a loan to buy it.
After receiving the deed to a property, there are no restrictions regarding when you are able to re-sell it if desired.
If you would like further information about the property investments overseen by our firm that are awaiting auction, please do not hesitate to contact us at The Kania Law Firm.
---
Property Investments in Western North Carolina
Property Investments in Charlotte, NC
Property Investments in Davidson County, NC
Similar Services We Offer: