Our law firm brings a combined expertise in both real estate title and tax law.
A main focus of our practice involves tax collection and conducting judicial tax foreclosure sales. Our in depth knowledge of the Machinery Act as well as other statutes and case law related to tax collections has allowed us to file thousands of tax collection actions and successfully conduct over a thousand tax sales. Moreover, our experience of handling 30,000 title certifications has allowed us to develop a deep insight into solving problems related to complex titles presenting unfiled estates, unknown owners, and missing heirs.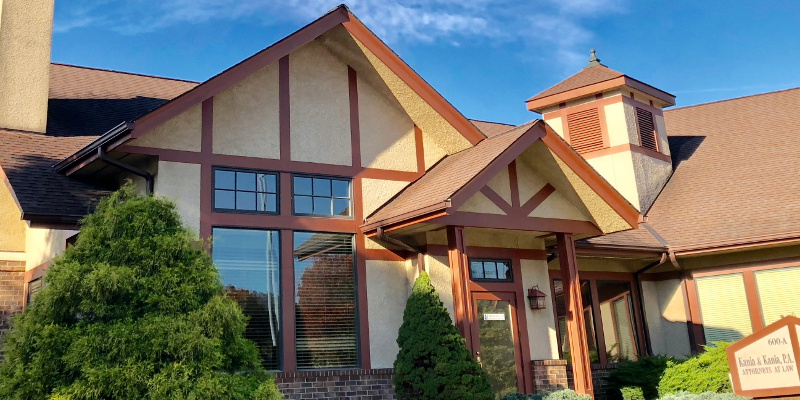 Our Tax Foreclosure Sales Page provides up-to-date information about upcoming auctions and current tax sales for both one time buyers and professional investors.