We have successfully met the legal needs of our clients for the last 30 years.
Trust our team at The Kania Law Firm for unparalleled assistance with municipal tax collections, trusts and estates, real estate, and other areas of the law. We also conduct judicial tax foreclosures and can provide up-to-date information about current listings and upcoming auctions. We have been a staple in the Western North Carolina legal community for over 30 years, and we are eager to enhance your case with our seasoned expertise and devotion to your requirements.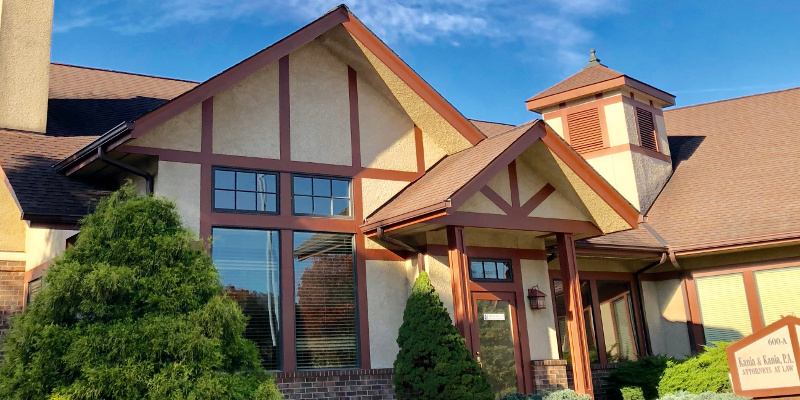 Staying on the cutting edge of technology has always been a high priority here at The Kania Law Firm. In addition to using proprietary software unique to individual clients, such as LenStar, iClear, Swiftview, Docconnect, and Elynx, we maintain the ability to quickly adapt to clients' unique technology requirements. We employ document management software to increase efficiency while ensuring ongoing compatibility with our clients.
Our office has also developed an unparalleled database that facilitates impeccable service by automating and tracking a myriad of tasks and functions. Additionally, for those clients who are interested, we have the ability to provide data access pages, allowing our clients direct access to our files and providing up-to-the-minute information regarding activity on any file.
Trust our team at The Kania Law Firm for exceptional legal services provided anywhere in Western North Carolina. Reach out to us today to set up a consultation, find out more about our list of legal services, or learn more about current foreclosure property listings awaiting auction.