When it comes to getting a property at well below market price, many people will turn to foreclosures. While there is somewhat of a gamble in foreclosures, many people love the idea of getting a property that they might not otherwise have been able to afford. If you are considering looking at tax foreclosures, here are a few FAQs that we get here at The Kania Law Firm that we want to share with you.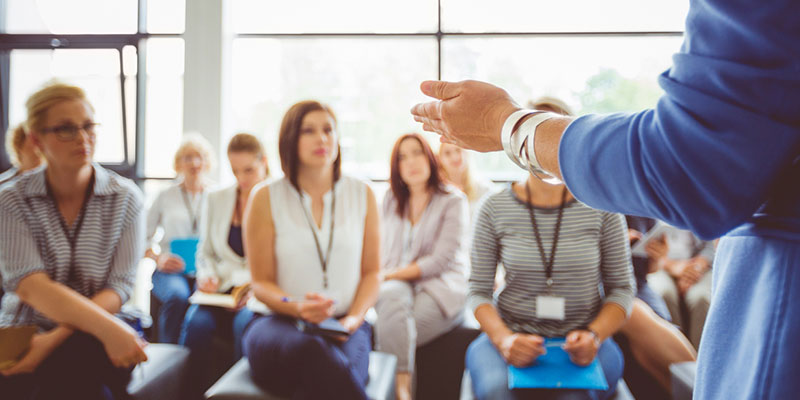 Are all foreclosures the same? There are different types of foreclosures, and each can have its own process and consequence when it comes to bidding and successfully buying a foreclosure. For example, The Kania Law Firm specializes in tax foreclosures that occur when the occupant of a property has failed to pay their property taxes. Unless they become current on their taxes and fees, their property can go to auction to pay their taxes.
Can I bid on tax foreclosures remotely? Not always. Every state has different laws when it comes to auctions — some will let you bid remotely while others require you to be physically present. Be sure that you are current on the laws of the state where you want to do your bidding. The State of North Carolina does not have online bidding.
Where can I get reliable information for beginners? Getting as much reliable information before you bid is always a good idea. This means that you talk to experts in real estate like ours at The Kania Law Firm, other real estate agents or investors. Please take the advice of friends, relatives and people on the internet with a grain of salt as their information may not always be correct.