When you need an attorney to help with creditor bankruptcy, trusts and estates, or business law, contact our team to get the expertise you need.
The attorneys here at The Kania Law Firm have helped us build a strong reputation for legal excellence, and to become one of the most trusted firms in Davidson County, NC. We offer unparalleled expertise and assistance in matters of property tax collections, trusts and estates, business law, and more. Our team also conducts judicial tax foreclosures and can provide you with the latest information on upcoming listings and auctions. Over the past 30 years, we have become integral to the local legal community, and we are eager to lend our experience to enhance your case.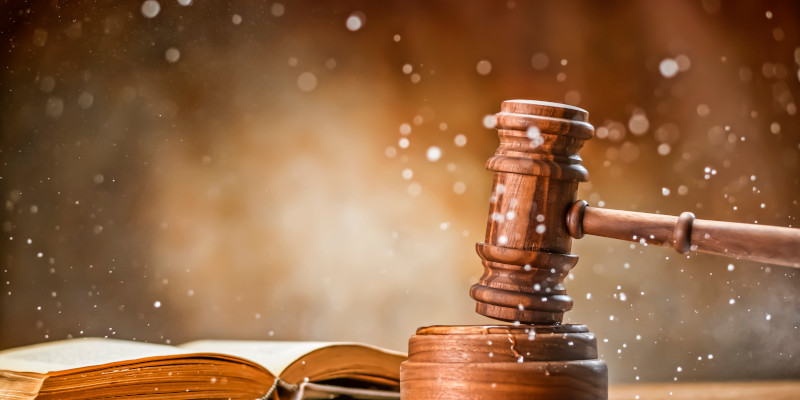 In the popular imagination, an attorney tends to be surrounded by books and paper documents rather than use the latest technology. This is definitely not an accurate reflection of our team, which makes it a priority to stay on the cutting edge in order to provide you with the best service and make our process as efficient as possible. Not only do we use proprietary software such as LenStar, iClear, Swiftview, Docconnect, and Elynx for our clients, but we also employ a unique case database that is able to adapt to each of our clients' specific technology needs. In addition, we use the best document management software to ensure that all relevant information remains easily accessible throughout the process.
Our team here at The Kania Law Firm is proud to serve Davidson County, NC, and we want to provide residents like you with the expert legal assistance you deserve. If you are in need of a reliable attorney, just contact us to set up an initial consultation.
---
Attorney in Western North Carolina
Attorney in Mecklenburg County, NC