Our team has the information and expert advice you need to take advantage of upcoming county sales auctions.
In the event that a property owner can no longer make payments to the bank or keep up with their property taxes, their property is usually claimed by the bank or government in a process known as foreclosure. This allows the lender to take legal possession of the property and do with it what they like. The majority of foreclosure properties are sold off at county sales auctions. Although the owners are naturally looking to get as much money as possible for the sale, these kinds of auctions are a good opportunity for buyers to purchase properties for well below market price. If you are interested in such an opportunity, you can check our website, where our team at The Kania Law Firm maintains a listing of upcoming county sales auctions and properties you can bid on there.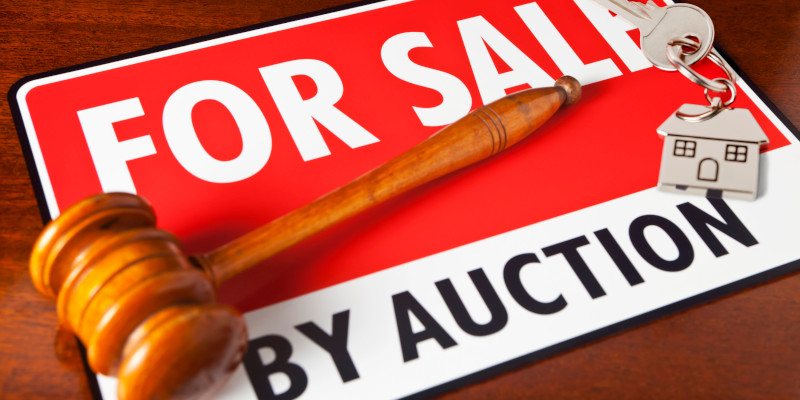 County sales auctions differ from the traditional real estate buying process in a couple of important ways. Although you can view our list of properties up for auction online, you will not be able to place a bid via internet communication, but will have to show up to the auction in person, or send an agent or attorney to represent you. Another difference that we at The Kania Law Firm want to make clear is that a foreclosed property is often still occupied by the owner who's being foreclosed upon until the sale is finalized. You may drive by the property to get a look at it from the outside, but trespassing or disturbing the occupant is a criminal offense. Be aware that a buyer takes on a certain level of risk at a county sales auction, as you won't know for sure what condition the property is in until you take possession.
We at The Kania Law Firm are proud to serve Charlotte, NC, and we want to help you make the most of the opportunity presented by local county sales auctions. If you are interested in bidding on any of our listed properties, contact us to find out more about your next steps.
---
County Sales Auction in Western North Carolina
County Sales Auction in Davidson County, NC
County Sales Auction in Mecklenburg County, NC